Services Digital Marketing Agency Dubai Must Offer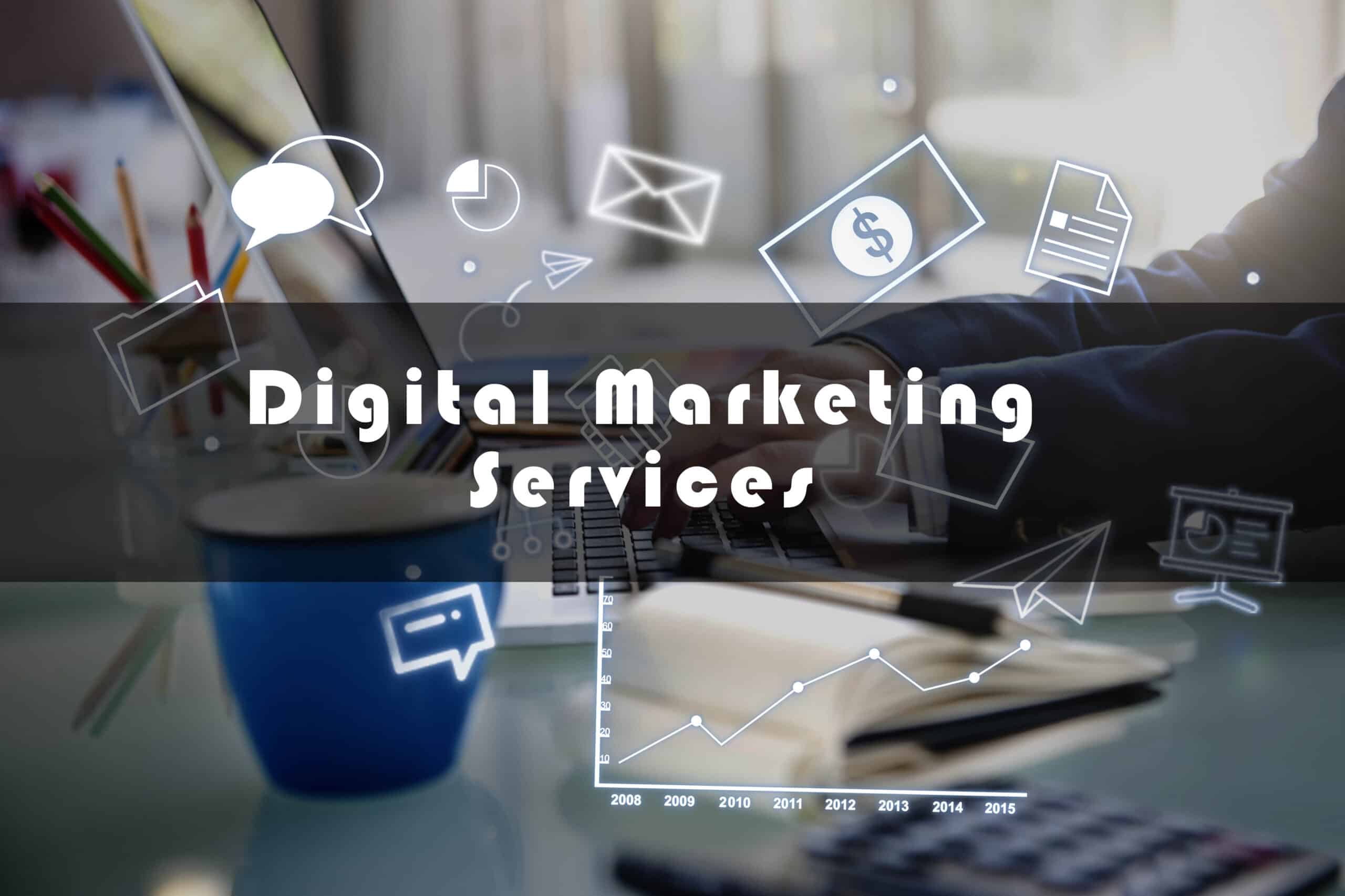 .With the ever-changing dynamics of the contemporary world, a new epoch of digitization has taken over the world by its storms. This digitization has made everything go online, whether business or marketing. Digital Marketing has changed the mode and means of old-school marketing. Traditional marketing strategies have been replaced by digital marketing to grow your business like never before.
To upscale your digital marketing, you need Dubai's best digital marketing agency.
Services Best Digital Marketing Agency Dubai Must Provide
Blogging :
Content Marketing is the most effective ad widely used marketing strategy for digital marketing. This age is an age of enlightenment and awareness. People like to learn and read more about the trending topics in a particular industry. Look for a company for frequent blogging in terms of content marketing to endorse your product and services in a better way.
Inclusion of Artificial Intelligence
Artificial Intelligence is taking over the world with its incredible innovations and creativity. The inclusion of Al in terms of AL-Chat Bots makes marketing more straightforward than ever. Having direct and easy access to support your customer through chatbots makes it one of the most widely used tools for one-to-one conversations or FAQs. Your digital marketing agency must inculcate Al through chatbots to make your website stand out in terms of support.
SEO
Search Engine Optimization (SEO) is the new talk of the town regarding digital marketing trends. As the tactics and strategies relevant to SEO are changing every day, your SEO company in Dubai must ensure inclusivity and authenticity to make your website outperform your competitors in business. Your SEO company needs to take care of:
On-page optimization of your website is the most crucial step toward your success in terms of SEO ranking. It refers to viable elements like meta-titles, meta-descriptions, internal linking, and anchor text. This is professional work, so you need a team of experts to optimize your on-page content.
Off-page optimization deals with some external factors like guest posting and backlinks.
Technical SEO inspects the technical architecture of a website to check internal health and highlights areas where your site needs fixation. As the name suggests, technical SEO can only be done through a person having technical understanding, and you need a specialized artisan.
Email Marketing :
Email Marketing is taking the lead in endorsement and building a brand identity. You can create a distinctive brand identity by engaging with your customers through emails. You can entertain your customers by sending them informational material like free reports, promotional offers, valuable tips, and a regular newsletter. This way, you can make an impression on your clientele. It is still one of the most rewarding and highly profitable strategies to advertise a product or service.
Social Media Marketing
The growing dependency and usage of Social Media have considerably increased. Social Media is accessible from even the remotest areas and can effectively build an identity for your business. SSM is making waves with its enthralling reach on platforms like Facebook, Instagram, Twitter, and LinkedIn. Companies use Social Media Marketing to reach the targeted audience in the most straightforward ways using minimal resources. It is termed to be one of the most effective platforms to showcase what your business has to offer. Having excellent and effective Social Media Marketing is all you require for big profits.
Bottom Line :
If you are looking for a digital marketing agency in Dubai, you must ensure that it offers all the above services for an ever-lasting impression. This will not only get you the numbers in terms of clients but will surely build a good reputation among your competitors. So, you need a team of professionals and experts for the most effective digital marketing using the proper tools and techniques.